We are building something big.
We are building a powerful Trello Enterprise for Construction Teams. Join us in our journey to digitize the world biggest industry – Construction.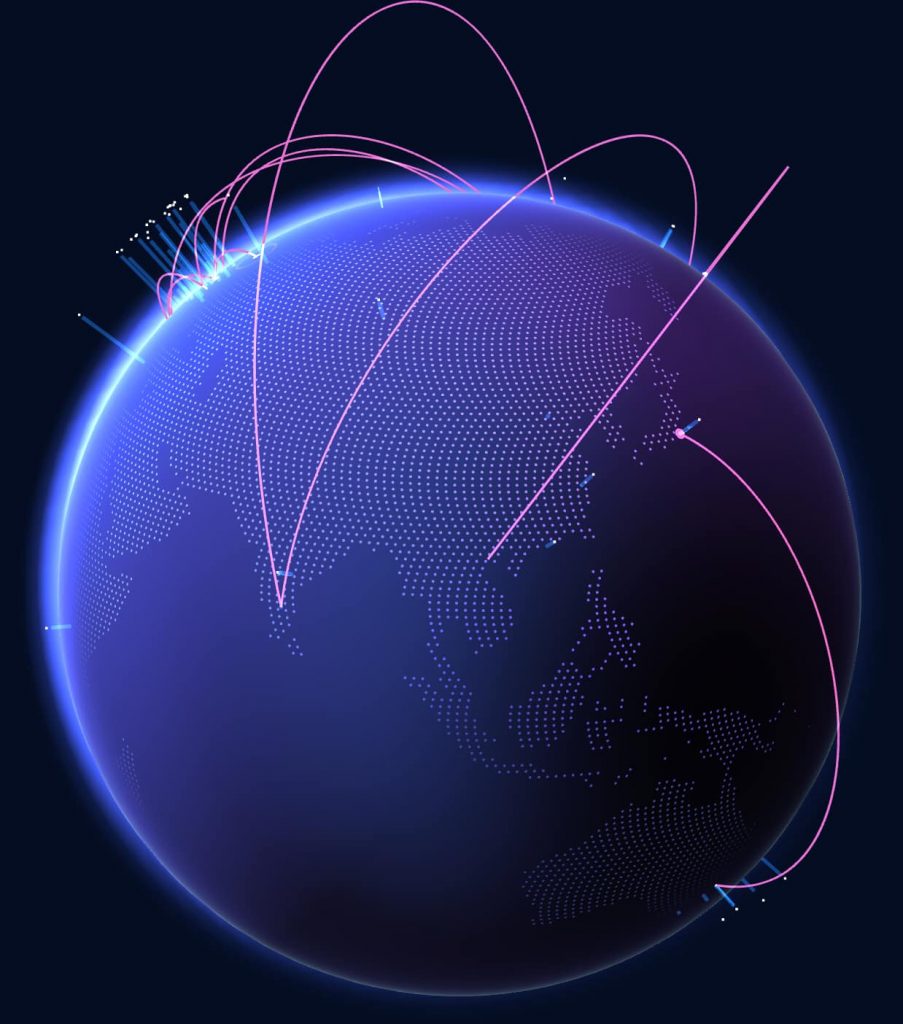 We aim for mass adoption across small and medium-sized construction teams worldwide. We're building an affordable and easy-to-use tool that everyone can understand.
The application revolves around a collaborative Kanban board that's enhanced with simple yet powerful features such as a scheduling view, interactive maps, upload documents, view and edit drawings. Teams can track their timesheets, expenses and send invoices easier than ever before. 
We are distributed and we are currently looking for
top candidates in following fields:
Full stack developers
We are looking for top talented developers. Private projects is merited. We value simple, clean code and great communication skills. Our tech stack is: ReactJS, Redux, Redux-Saga, Redux-ORM, Semantic UI React, Sails.js, Knex.js and PostgreSQL.
Digital Marketing Expert
We are looking for a top talented digital marketing expert with a hands-on mentality. Will setup, analyze and optimize campaigns for Google, Facebook, Bing etc. Also will run our SEO strategy to build organic traffic.
If you want to join us, just drop us a line – tell us a about yourself and how you can contribute – and we'll take it from there.